Overview
Guest Book

Query Signatures
Genealogy
John Stafford/Margaret Brunt
Other Stafford Families
Reunion - Trigg, Va.
Photo Albums
1999 Reunion, Trigg, Va.
Ernest Stafford
Francis Marion Stafford
Harvey Bowman Stafford
James J.S. Stafford
David Chapman Stafford
John Rutter Stafford
James Romulus Stafford
John Gordon Stafford
Mechanicsburg, Va.
Military Service
Past Reunion
Ralph Kentucky Stafford
Song Book (abt. 1811)
Staffordsville, Va.
The Eaton Collection
The St. Clair Collection
Thessalia
Trigg, Va.
Other Photos
Internet Links

Interesting Documents

Downloads
My Grandparents
Stafford, Combs
Collins, Fleming
Family Record Form
Contributors


Send Comments to:

Larry Allen Stafford
lstafford@gmail.com



Staffordsville, Virginia about 1900 from Heber Stafford, Bluefield, WV.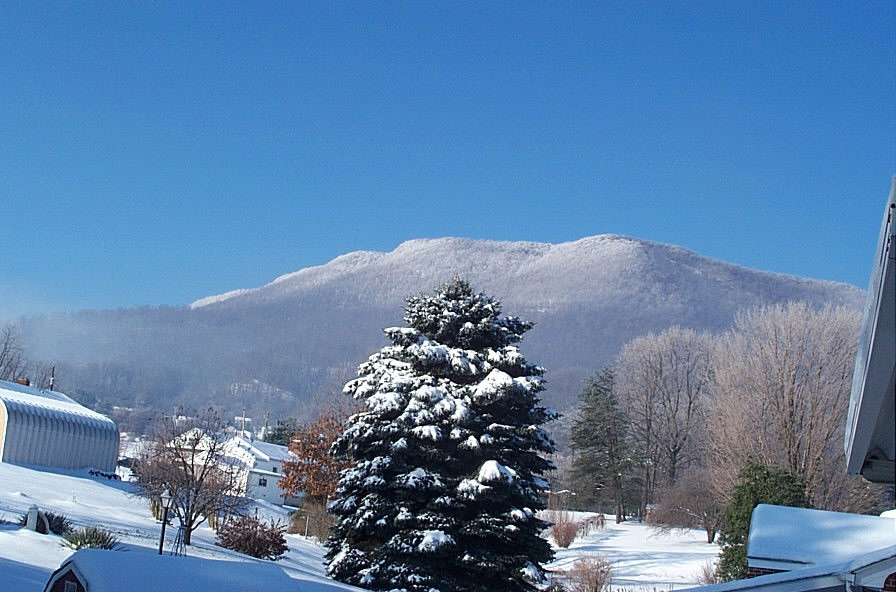 Angel's Rest
Pearisburg, Virginia
Thanks to Pat Eaton for this beautiful photo.
December 7, 2002


This site is sponsored by Talk.com Inc.
Please visit our other site:
LakeWorthTalk.com
PalmBeachTalk.com
HighCountryTalk.com

The following websites are provide by Talk.com Inc as a community service:
Sunset Ridge N.A.
JohnStafford.org













Clicking the link below will take you to a secure PayPal site where you can send money to help me fund the family web site. This money is critical to keeping the site online. I must implore that you think about the cost that it takes to fund this site and without a major contributor. Please help me keep this site free to the general public. Your donations are appreciated.
Click on this button if you would like to help keep this site online.